Shipping Container Pools
Shipping container pools provide an eco-friendly and highly-customizable option for your new swimming pool. Shipping container architecture from Ecopool is the most sustainable form of pool construction, as it upcycles used shipping containers to provide a long-lasting, strong, cost-effective and unique swimming pool for your home.
Custom Swimming Pools
Container pools allow for extensive customization, which means you can design and install a swimming pool to fit your home and preferences. New multi-container assembly means both size and shape are mostly up to you.
Container Pool Design
Shipping containers are transformed into a work of art by the master craftsman at Ecopool. Ecopool's patented container pools allow for unlimited size designs. The only limit is your own imagination. Design a spacious pool paradise up to 40 feet in length for entertaining guests or relaxing. Container pools can be designed for in-ground, partially inground or on-ground use. Choose from 9 interior styles for a modern design you'll love.
Customize Your Pool
Pool Type:
Inground
Partially Inground
On Ground (Above Ground)
Pool Size:
8' x 20'
8' x 40'
16' x 20'
16' x 40'
Interior Pool Color: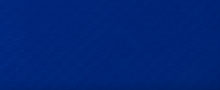 Deep Sea Blue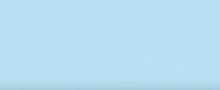 Aqua Blue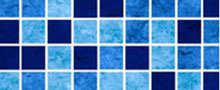 Mystic Blue Matrix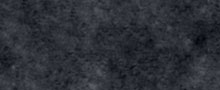 Titanium Stone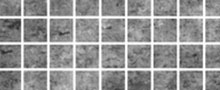 Matrix Gray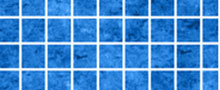 Matrix Blue
Optional:
Built-In Benching (8' Bench, or 40' Bench)
Pool Window (4'x6' Window or 4'x8' Window)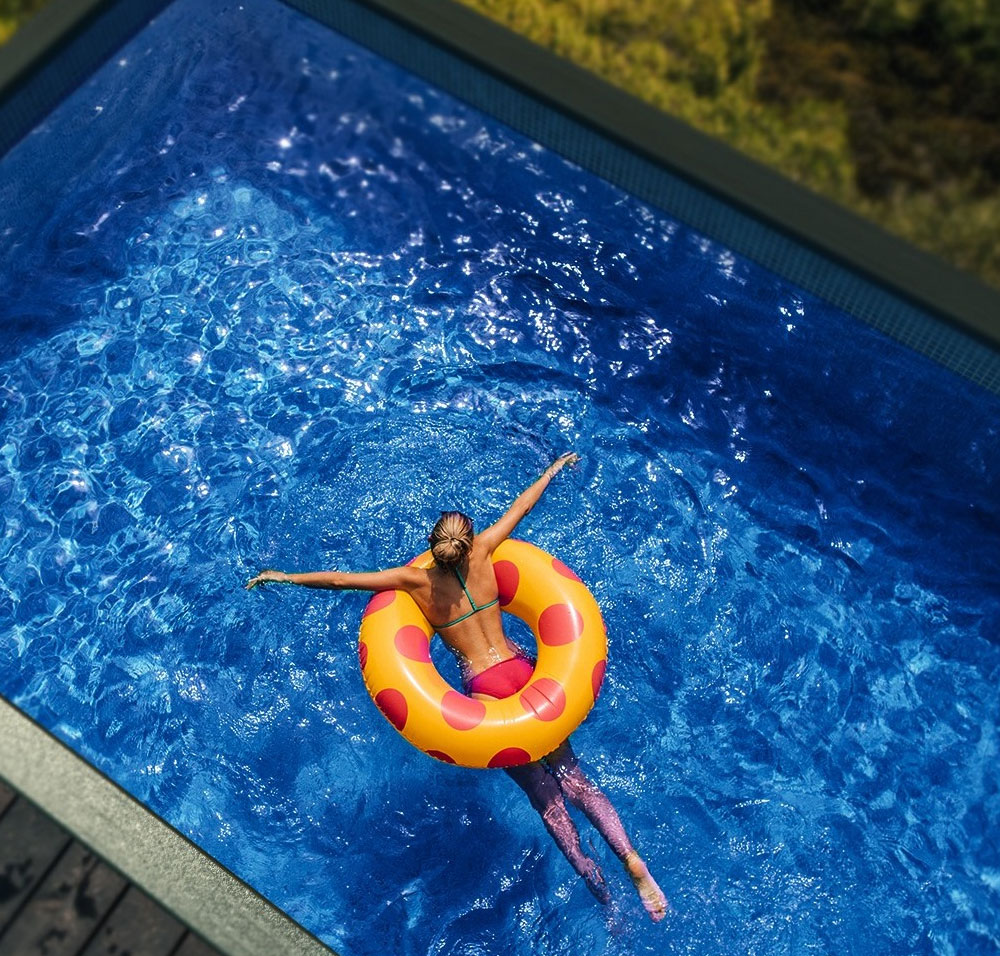 In-Ground Pool Installation
After you've designed your dream pool, a local contractor or subcontractor can be hired for in-ground pool installation. Ecopools are built in a factory so installation and setup are a breeze. You will need a level, prepared area to support the pool. Preplumbing means your Ecopool will be ready to hook up so you only need to make the final connections. The only other thing to do is make any necessary electrical connections.
The time it takes to set up your Ecopool is dependent on your design. Large in-ground or partially in-ground pools may take 2-4 days to install. If you don't want to do the installation yourself, a contractor can perform a site inspection and assess your specific installation needs.
In-Ground Swimming Pool Cost
The cost will depend on the pool size, location, site preparation, site access and several other factors. Typically set up ranges from $6,000-$12,000 for full in-ground installation.

Wisconsin Pool Code & Permits
There are several steps required of Wisconsin residents to ensure compliance with local zoning and building regulations when installing a new inground pool. If your home is a landmark, next to a landmark or in a historic district, your property may need a special review before changes can be made. Each county has its own specific zoning requirements. Permits are necessary for any permanent pool set into the ground, regardless of size or depth.
Determine how your property is zoned. Contact your local Planning and Zoning Department to find out if your pool installation requires special handling.

Create a placement plan.

Depending on your county's requirements, pools must be a certain amount of feet away from your house, other structures on the property, the rear or side lot lines of your property.
If your county allows pools on the side of your house, there will be a minimum setback requirement from the side lot line.
Some areas have fencing requirements for in-ground and above ground pools.

Submit your building plans to your area's municipal building.

After your zoning and building plan is approved, pay for plan review costs, building permits or other fees.

You will be issued the required permits (usually from the Inspection Department) for your pool installation after your plans are approved and fees have been paid.

Schedule any required inspections to ensure work is completed correctly.
Pool Construction
Your pool base will depend on the type of pool you're installing and the geographic location. Gravel and concrete are great bases for Ecopools. If you hire a contractor or subcontractor, ask them to perform a site inspection before they start digging. You'll want someone with basic knowledge of ground preparation and/or concrete pouring and heavy equipment operation.
Ecopools can be placed in almost any Wisconsin backyard. If a truck can access the backyard, then the process should be fairly easy. Using a telehandler, crane or telescoping forklift, the Ecopool can be lifted and transferred to the backyard.
Ecopools come pre-plumbed so making the final plumbing connections is all that's necessary. This can take anywhere from 30 minutes to an hour to complete.
As the last part of the Ecopool setup, an electrician is generally required to run power to your pool's pump.