Beautiful Custom Outdoor Lighting
Exterior Lighting Options
Lighting your home exterior starts with a good plan. Our designers help determine the best location for lights around your yard and garden. We can light up your porch, gazebo, or walkway. Let us show you what some outdoor illumination can do to help your home.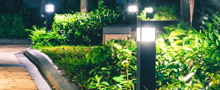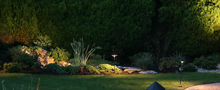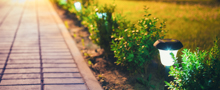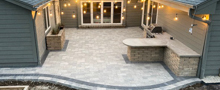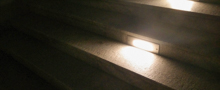 Beautiful garden lights
Gardens look fantastic when lit well by a variety of garden lights. Why put all the work into your garden when you can only see it during the daytime. Show off your garden when you are hosting outdoor parties or enjoy seeing your beautiful plants while hanging out with your loved ones.
Glowing waterscape lighting
Water features look amazing when illuminated by electric lighting. When water features look good during the daytime they will look amazing when lit up at night. Shining waterfalls, shimmering ponds, multicolored pools, and more. Contact Palladium today and see what we can do to beautify your property.